COMPANY INTRODUCTION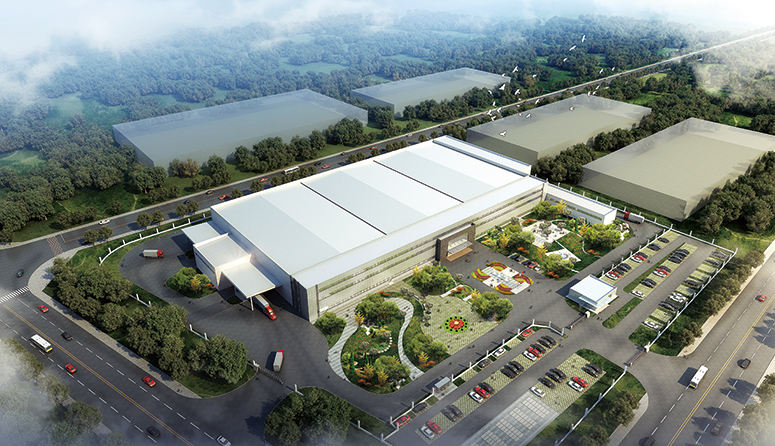 We established Rising Instrument Co., Ltd to supply various industrial instuments including pressure gauges,thermometers, chemical seals,thermo-manometers,pressure transmitters or trandsducers, pressure swithches, flow-meters, tube fittings, instrument valves etc.
 Our Production machines
Our factory adopts advanced equipment such CNC machines,Argon arc welding machines and plasma welding machines. We also have laser printing and welding machines and Helium spectrometer leakage. These help ensure stable quality in the Rising Instrument line of pressure and temperature instruments.
More than 20 experienced engineers
We have over 20 experienced engineers developing products and overseeing quality.
Each month we produce up to 300,000 pressure gauges. Our gauges range from 1 inch in diameter to 10 inches, and are guaranteed for 1 year. Clients in the US,Canada,Australia, Brazil, France, Spain, South Africa, Indonesia, Thailand and Vietnam rely on us and you can too.
We also supply:
Pressure gauges
Manometers Bourdon tube pressure gauge
Hydraulic pressure gauges
All stainless steel pressure gauges
Vacuum pressure gauges
Compound pressure gauges
Capsule low pressure gauges
Test pressure gauges,
Gas Test gauges,
Water test gauge
Precision pressure gauges
Sprinkler pressure gauges
Glycerin-filled pressure gauges,
Oil filled gauges process gauges
Solid front pressure gauge
Chemical seal gauges
Contact pressure gauges
Diaphragm pressure gauges
Diaphragm Seal gauges
Diaphragm seal
Electrical contact gauges
Differential pressure gauges
Precision digital pressure gauges
Thermo-manometer
Combined pressure & temperature gauges            thermostats
temperature sensor thermocouples
Ball valves
Gauge cocks
check valve
Bimetal thermometers
Vapour pressure thermometers
vapor actuated thermometers
Gas filled thermometers
gas actuated thermometers
Capillary thermometers
Industrial glass thermometers
machine glass thermometers
V-line glass thermometer,
V-shape glass thermometer
Digital hand held thermometers
pocket test thermometers
Air duct thermometers
gas expansion thermometers
Magnetic thermometers
Contact thermometers
Spring thermometers
Max-Min thermometers
Pipeline thermometers
Electrical contact thermometers
Digital thermometers
Solar digital thermometers
Flow meter
level meter
pressure regulator
pressure transmitter
pressure switches  
needle valve
valve manifold
Coil Syphon 
Calibrated gauges
Calibrated thermometers