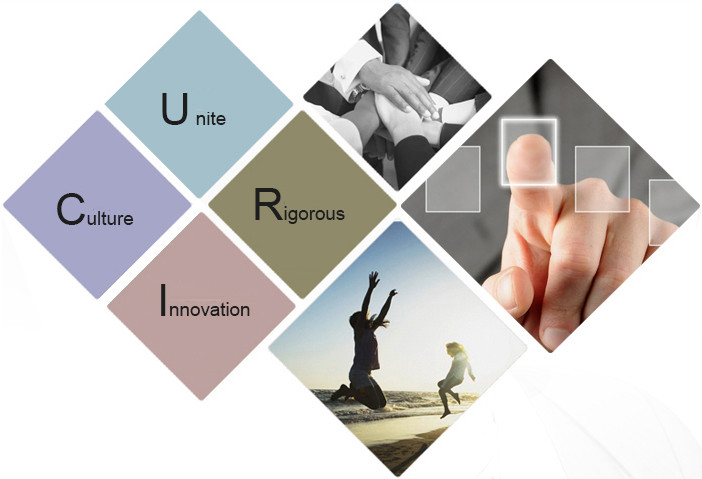 Our Watchwords
Set Sail for Mutual Glory!
Our Vision
We promise to create a passionate, harmonious atmosphere fulfill with love. Rising would be more wonderful because of me.
Our Mission
To meet customers' requirements, to make our dreams come true.
Our Value
To be an honest person and to do things diligently.